It's a double celebration today for media personality Elohor Aisien as she marks her birthday and the official launch of her event planning company Prive Luxury Events.
Elohor marked her birthday and on the same day in the company of her friends and well wishers, launched her event planning company Prive Luxury Events.
Former beauty queen Elizabeth Elohor Aisien runs Prive (The Luxury Wedding and Event company) ,one of  Nigeria's top modelling companies, BETH Model Managment as well as Elite Model Look Nigeria.  Till two years ago, she was the creative director for Miss Nigeria beauty pageant. She got married in 2010 and has 2 kids.
Rita Dominic, Agbani Darego, Mimi Onalaja, Mo Abudu and other celebrities are currently partying at the event.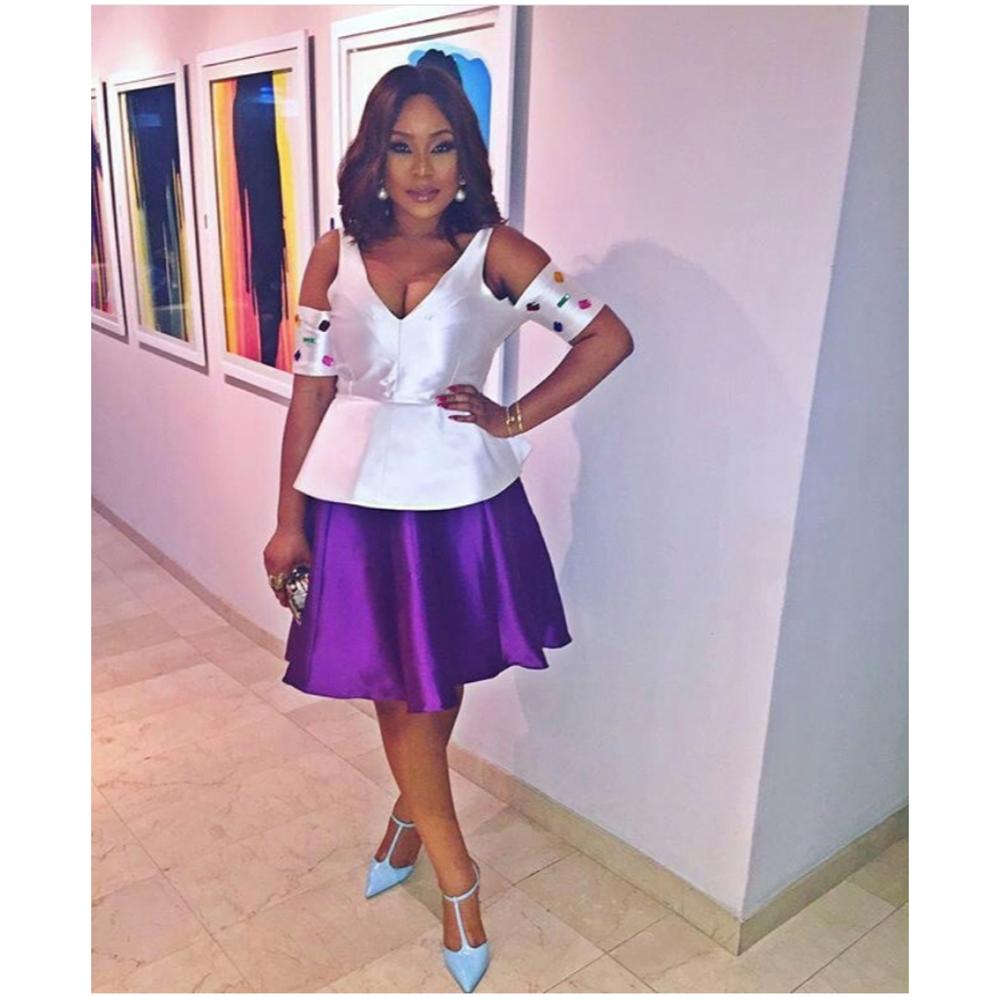 ALSO SEE:Tragedy As Three Siblings Are Electrocuted To Death in Delta
Elohor started Beth Modelling Agency in December 2005, and they are over ten years in the business now. In 2008, I brought Elite Model Look into Nigeria and it is still running till now. Elohor said once in an interview:
The journey has not been easy, we have had issues with sponsors and those who support us, but at the end of the day we got those who believe in the dream. From Mercedes Benz to Moet and Chandon and few others I can't mention.